Destination Performance Platform
Highly valuable and effective for local tourism, international, and everything in between.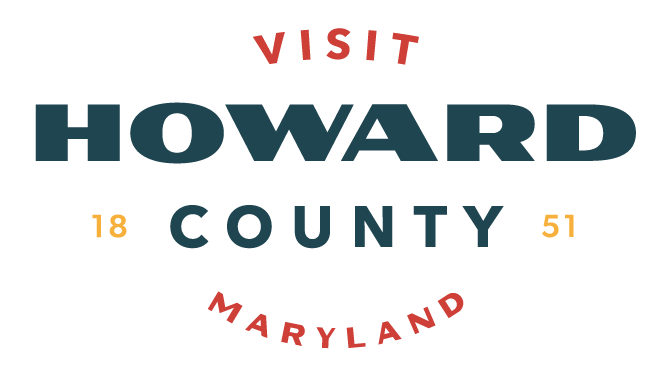 Connect Visitors to Destinations
and Customers to Businesses
Elevate Your Destination
Locl educates and equips businesses to enhance their presence on Google, elevating the destination as a whole.
Attract More Visitors
A stronger more attractive Google presence greatly impacts a destination in search, by both algorithms and humans.
Directory API
When businesses use Locl to update their Google listing(s), your website and directory also update, streamlining listing managment.
Measure Economic Impact
Showing the economic impact of tourism is challenging. With Locl, DMOs can measure the activity and impact tourism has on their economy.
EQUIP AND EDUCATE
OFFER TANGIBLE VALUE
Locl offers its expertise and local marketing solution to communities and businesses via partnerships with member-based DMOs and chambers of commerce.
ELEVATE
ATTRACT MORE VISITORS
A strong and vibrant Google footprint greatly elevates a destination in searches performed by both algorithms and humans.
"We switched from another GMB software and are already seeing the benefits! Locl's interface is much easier to use and their analytics have been a game-changer for client reporting!"
John Hernandez
PRESIDENT / CTO
"Locl's program helps us offer more value and be more consultative to our many tourism facing business partners."
Steve Halasz
DIRECTOR OF RESEARCH
"I was a "one-woman army" working to manage our 16 GMB locations. Locl allows me to do much more here, in far less time."
Nicole Ferriter
DIRECTOR OF MARKETING
"Locl is an incredible partner that we will continue to use for as long as we can."
Leigh Feldman
CHIEF MARKETING OFFICER
SUBSTANTIATE
ECONOMIC ATTRIBUTION
Measuring attribution and the economic impact of tourism is challenging. With Locl, DMOs can measure the activity and impact tourism has on their local economy.
STREAMLINE LISTING MANAGEMENT
DMO DIRECTORY API
Whether your DMO uses the Google Places API or a proprietary directory system, Locl can ensure that your listings are always up to date.
Innovative
A new opportunity for DMOs to offer more value to their market and be more consultative.
Affordable
Locl's program is affordable for most DMOs and an easy sale with clear benefits for multiple departments.
Easy
We've packaged our DMO offering so there is little setup time between signing with us and making Locl available to your market.
Talk To One of Our Experts
©Locl, Inc. 2021 All Rights Reserved.