Learn How Google Maps Optimization Can Work For Your Restaurant In These Uncertain Times.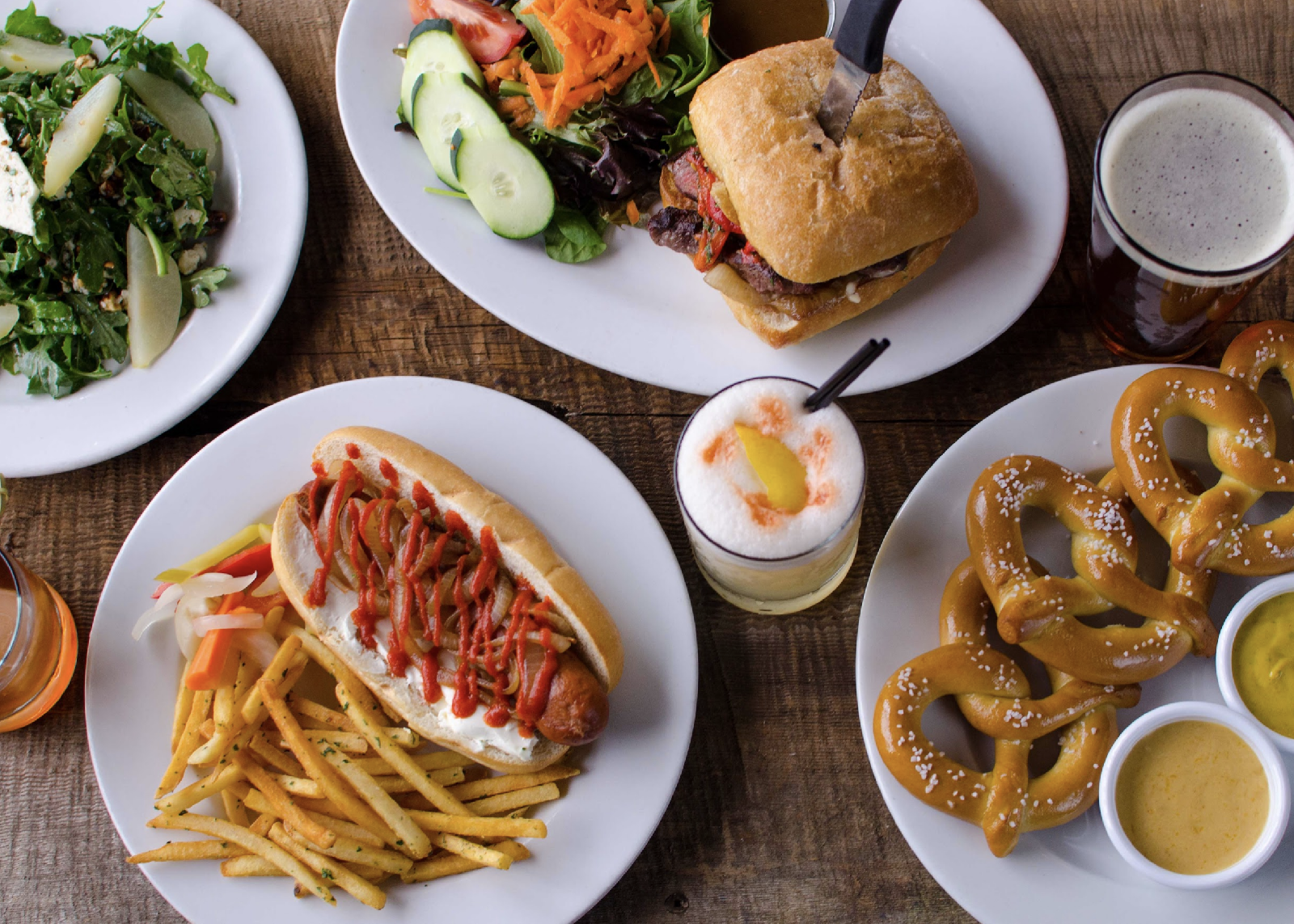 "Since signing up and optimizing our restaurant listings, we are now showing up in more searches than ever before, bringing us more customers."
Josh Johnston
Independent Restaurant Concepts
Convert searches to visits and sales.

Easily stay on top of customer reviews.

Location management & performance at scale.

Do more and save hours each month.
Effortlessly Manage Your Restaurant Listings, Map Pins, Photos and More
Drive Offline Traffic & Sales
Use Google Maps to your advantage and gain new customers, grow your business, and build your brand.
1 or 1000+ Locations
Easy to use and perfect for organizations with 1 location or 1,000+ locations, all around the world.
Essential Recommendations
No marketing or Google My Business experience necessary; timely, comprehensive recommendations included.
Metrics That Make Sense
Greater access to your Google data — at a level that's insightful, actionable, and straightforward.
Let's Your Customers Find You
Attract new customers by putting yourself on the map. Literally!
Rapidly Respond to Customer Reviews
Quickly respond to feedback, from all your locations.
Effortlessly Manage Your Business Listings, Map Pins, Photos and More Using Locl
With Locl, you can easily evaluate how much traffic you're generating from each area within Google, including search and maps. So, you'll have a better understanding of the customer's journey.
More Sales in Minutes
Grow revenue in only minutes per month
We've taken our expertise and incorporated it into a software system that makes it easy to run Google My Business, whether you have one or many locations, easy in far less time.
Uncover Hidden Intelligence
Clear insights + better decisions
The consumer actions taken on Google Maps correlate to real-world business performance more closely than any other marketing channel. Locl helps you see what's been hiding in plain site.
Talk To One of Our Experts
©Locl, Inc. 2021 All Rights Reserved.